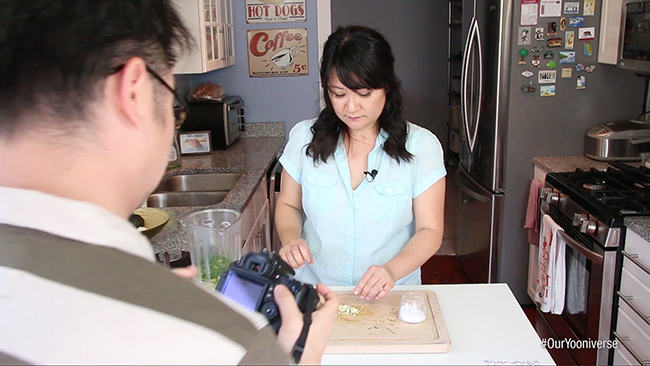 As we finish up our first e-cookbook and start on production of Bits & Pieces Season 2, I felt a desire to reflect about Season 1.  There was so much to learn and today I wanted to share our experience with you!  We made this video mostly for our curious friends and subscribers, but also thought it might be helpful for those of you considering filming your own online cooking show.
When we were starting out, there wasn't any "manual" to go by, and we kind of wished there was some sort of resource like this out there for us.  It might have put us on the right track and spared us some unnecessary headaches!
We made up our own rules, walked into it blindly, and hoped for the best.  I would say that we were somewhat prepared for what was to come, but also a bit naive.  We had no idea how much time, money, and energy it would take to make these Youtube videos!  I didn't realize how much of a perfectionist I was.  And we weren't sure what our working dynamic with each other would be like.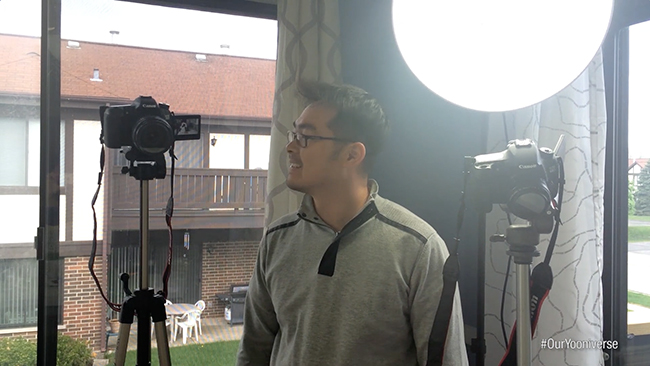 Well we soon found out, and it was a bumpy, crazy, frustrating, and exciting ride!  We did some things right and other things wrong, but it was all necessary growing pains and we're thankful for the experience.
So here are the 10 lessons we learned from filming Season 1: