I know I promised you some California adventures, but we filmed this footage before we left for our trip, so it only makes sense to present things in order right?
Our friend Grace was visiting Chicago from New York for a wedding and was staying with us in the suburbs.  But at the same time, our brother-in-law Dan (my sister's hubby), flew in for the weekend from California for a business conference.  So he got to stay in a nice fancy hotel in the city.  We just thought it was a great opportunity to meet up with both of them and explore Chicago.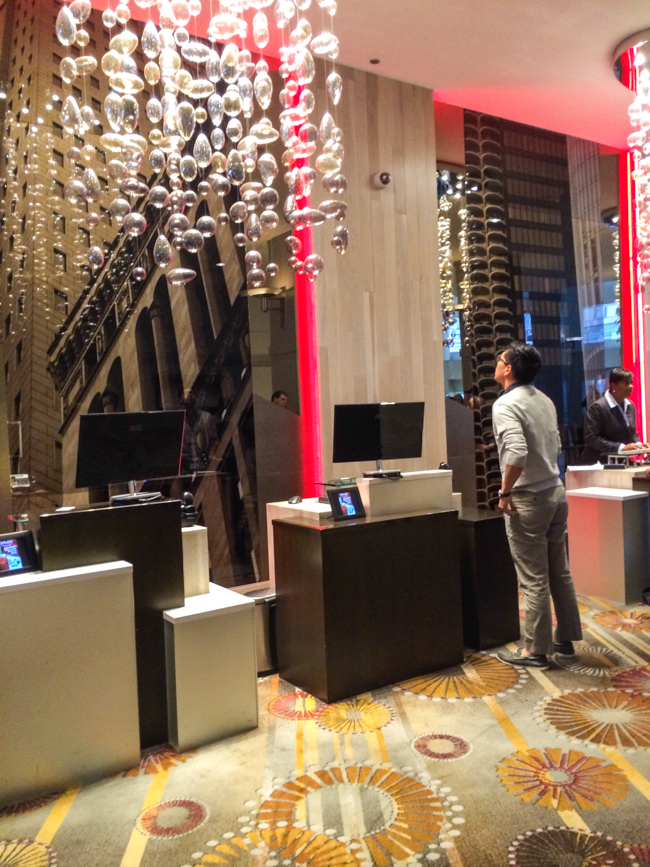 Grace is my sister's close friend since birth!  She stood in my sister's wedding and has known Dan for years, so it totally made sense to hang out all together, which made things convenient and more fun.
It's always so nice to see people we have history with, especially in our new home.  Truth be told, Joe and I didn't get a chance to discover Chicago too much on our own before they came to visit, so it was great to just be able to walk around and be tourists ourselves.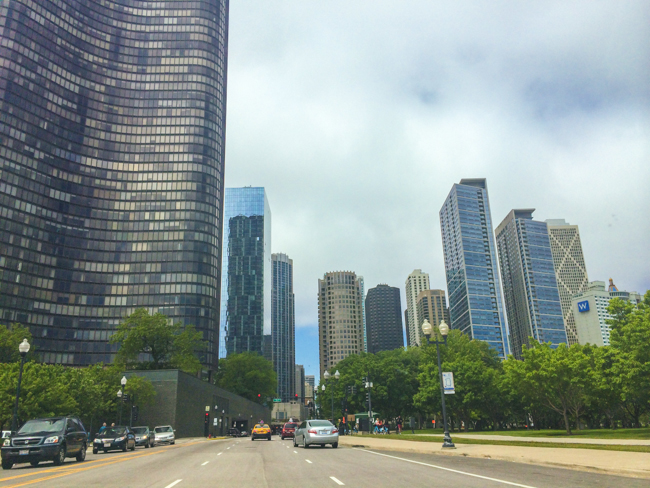 We got to eat at places I've never been to, such as Walker Bros. Original Pancake House.  There are several locations, but we chose the one in Glenview.  Grace actually went to school in Chicago so she knows the area well.  It was her recommendation to go here since it's known to be a good homey breakfast/ brunch spot amongst the locals.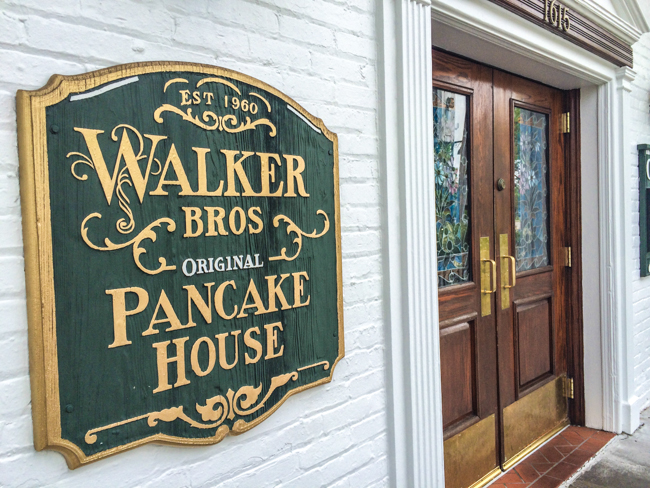 We ordered a variety of things, and everything was well seasoned and delicious.  I ordered the Dutch Baby, and I was in love with the buttery taste and spongy texture.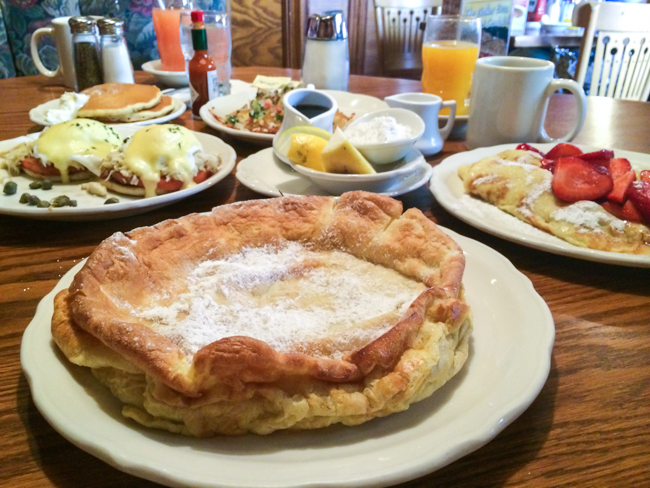 But Grace and I agreed that we liked the Crab Benedict the best.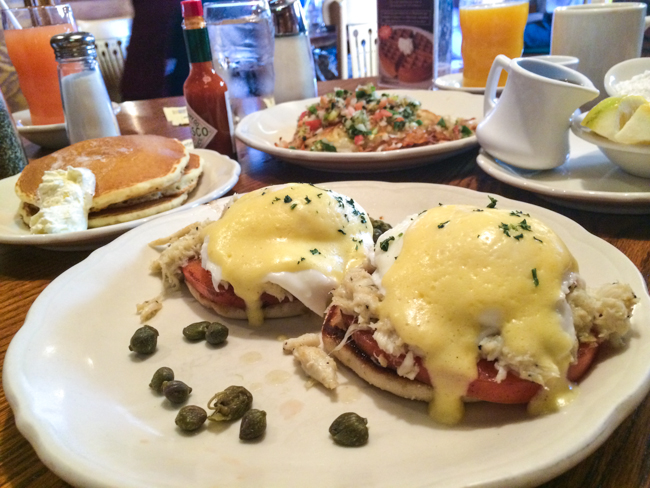 You can check out more of what we ate and what we did in our Weekend in Chicago vlog below: