10 Lessons We Learned from Filming Season 2 of Our Cooking Show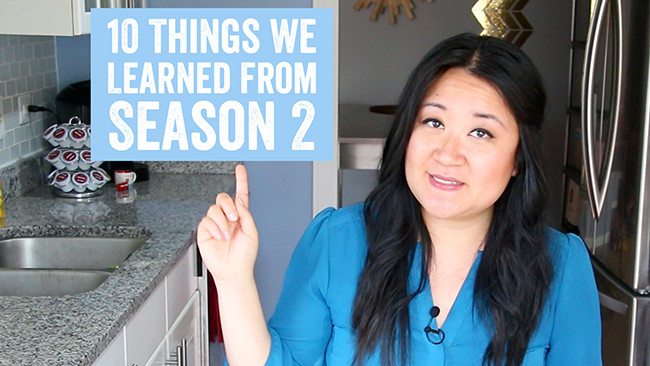 No one warned me that creating a fun little cooking show on YouTube would mean that I'd have to treat it like a regular corporate job!  That's probably the biggest overall lesson I learned. When we began Season 1 of Bits & Pieces Cooking Show, it was all fresh, exciting, and new.  We already shared our video with you about our 10 Lessons We Learned from Filming Season 1 of our Cooking Show, so If you missed it, go watch that first.  It will set the ground work for what I share with you in this next video.
We were so green and naive.  Nobody makes a manual for this kind of work so we made up the rules.  Some things we got right, and other times we licked our wounds.  It's a constant growing process, and that's why we make these kinds of videos.  I've said this before, but I kind of wish there was something like this for us to watch before we started our show.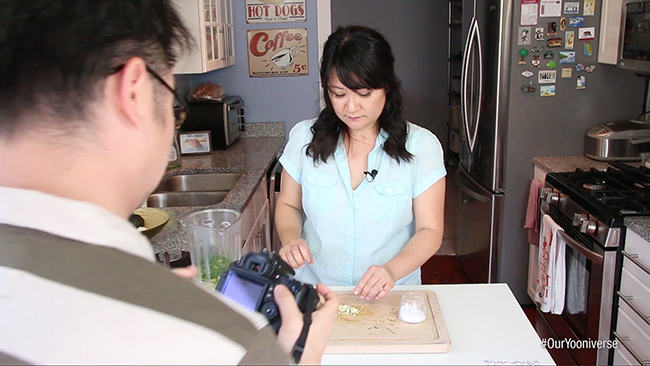 If our little tidbits of "wisdom" can help or enlighten you, then we're happy to share our mistakes.  We're an open book, and this is just our way of documenting our progress.  It's kind of like our journal, and with every season, I feel like we're getting stronger and more aware.  We're currently in the midst of production for Season 3 and it will be airing SOON…as in REALLY SOON.  So we thought we'd share what else we learned from this past season.  Here are the 10 Lessons We Learned from Filming Season 2 of Our Cooking Show. Watch our VIDEO below:
WATCH OUR 10 LESSONS WE LEARNED FROM FILMING SEASON 2 VIDEO HERE:
If you're a YouTuber yourself, is there anything else you'd like to add?  Like I said, we're still learning and we'll probably have a lot more nuggets of wisdom after Season 3.  But that's the fun of it… not knowing everything when you begin, but slowly growing in the process.  Joe's always reminding me that it's not about the end game, but the journey.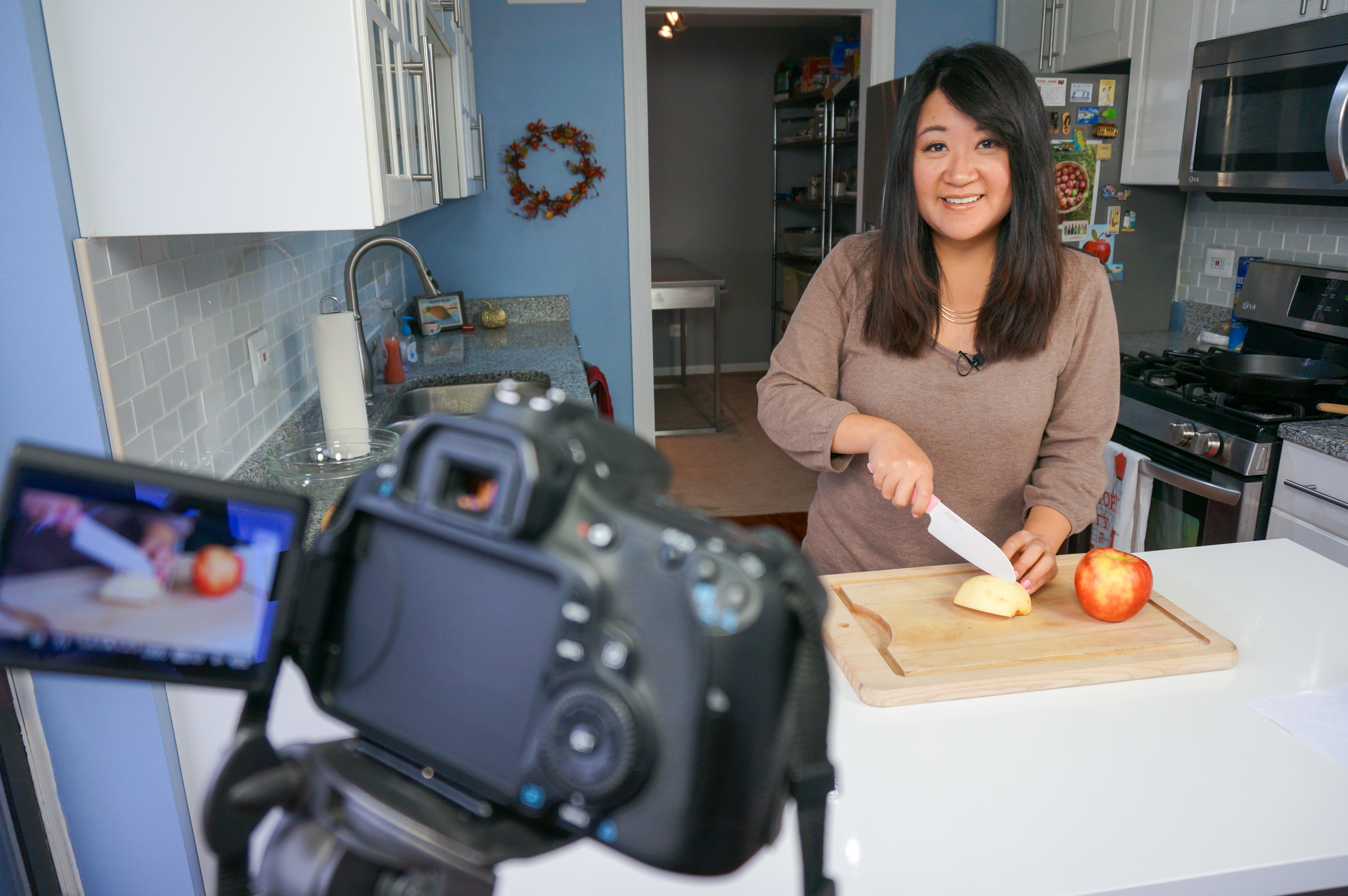 It's only been two seasons so far, but there have already been moments of joy, and moments of pain.  In all honesty, I have my bad days often, where I feel like what we're doing is not "worth it."  It does get discouraging when you don't see immediate growth or recognition.  But when I snap out of my pity party, and re-evaluate my expectations, I look back at how far we've come and how much we've changed since Season 1 already.  I feel like this process is transforming our characters, and that alone makes everything worthwhile.
If you want to watch our Cooking Show, SUBSCRIBE to our channel. It's FREE! : Chef Julie Yoon Videos
* To PURCHASE our Season 1 eCookbook, go HERE: Bits & Pieces Season 1 eCookbook