10 Lessons We Learned from Filming Season 1 of Our Cooking Show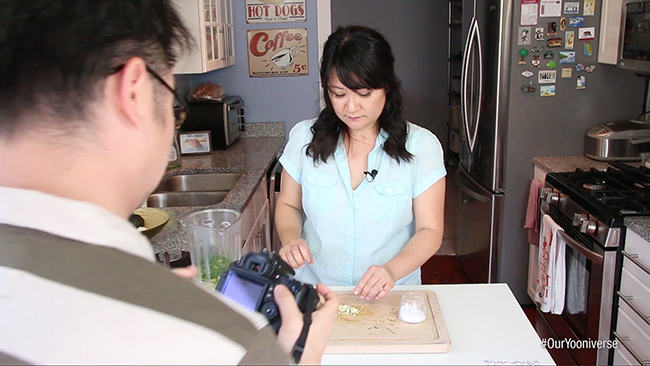 As we finish up our first e-cookbook and start on production of Bits & Pieces Season 2, I felt a desire to reflect about Season 1.  There was so much to learn and today I wanted to share our experience with you!  We made this video mostly for our curious friends and subscribers, but also thought it might be helpful for those of you considering filming your own online cooking show.  
When we were starting out, there wasn't any "manual" to go by, and we kind of wished there was some sort of resource like this out there for us.  It might have put us on the right track and spared us some unnecessary headaches!
We made up our own rules, walked into it blindly, and hoped for the best.  I would say that we were somewhat prepared for what was to come, but also a bit naive.  We had no idea how much time, money, and energy it would take to make these Youtube videos!  I didn't realize how much of a perfectionist I was.  And we weren't sure what our working dynamic with each other would be like.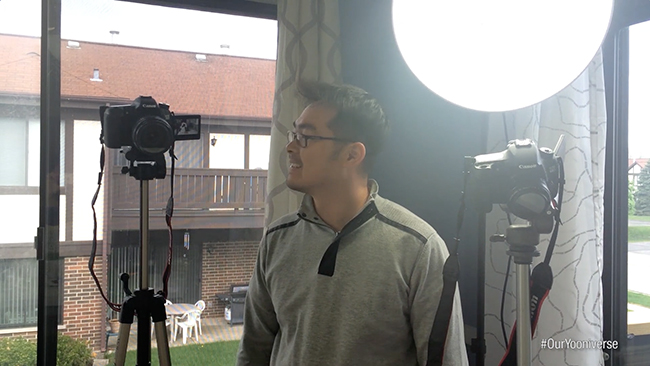 Well we soon found out, and it was a bumpy, crazy, frustrating, and exciting ride!  We did some things right and other things wrong, but it was all necessary growing pains and we're thankful for the experience.
So here are the 10 lessons we learned from filming Season 1:
I hope you enjoyed the video because it would've been challenging to explain everything in writing.
But I do have to add one more thing!
I would say that another lesson I just thought of that's not included in this video is to invest some time into building community.  The cool thing about the community on Youtube is that it's not really competitive.  In fact, Youtubers are quite supportive of one another and that's why you often see them collaborating together or redirecting their audience to someone else's channel.  We all grow together and there's plenty of room for all of us to do well.
I was so wrapped up in just trying to stay afloat and film our show that I didn't have enough time to leave comments on other people's videos, collaborate with anyone else, or invest in the Youtube community.  But we just joined a network of fellow foodies and cooks.  So I hope to be more involved and active with others during Season 2.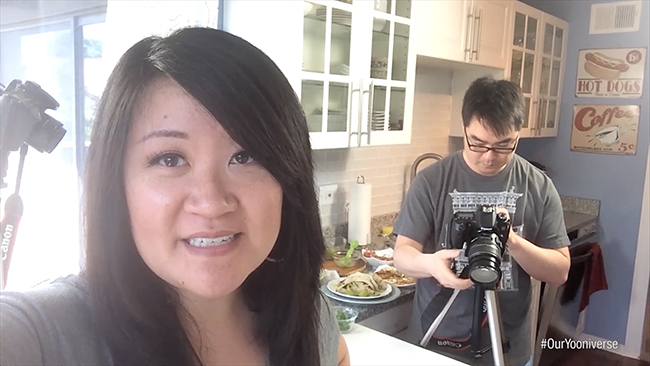 If you are someone already filming your own cooking show, what other lessons did you learn over time that you'd like to share?  We're always up for any helpful advice.  Leave it in the comments below.  Love to hear your thoughts!
Stay tuned for Season 2, coming REALLY soon. Be sure to subscribe to our channel if you haven't already, and we'll see you in Season 2!
*I mentioned this in the video, so in case you're interested, you can watch Our Kickstarter Video.
*EDIT: 10 LESSONS we Learned from Filming SEASON 2! : 10 MORE LESSONS