Classic Broccoli Salad : Behind the Scenes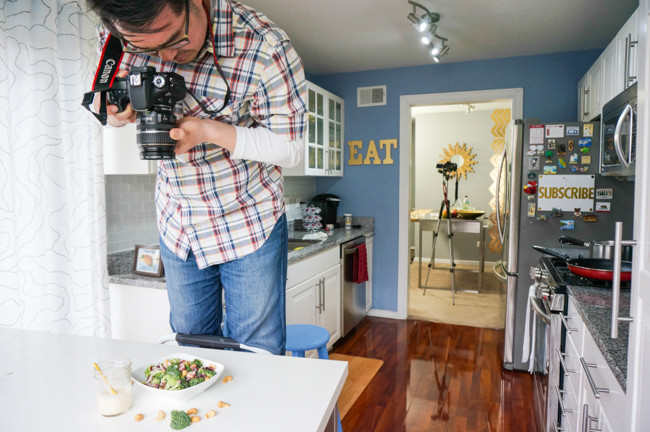 This was definitely a fun episode to shoot and a nice change of pace because we filmed it with our friends.  We shot it over two days and in two different locations.  Our friends Audrey and John invited us over to their house for a casual BBQ lunch after church on Sunday.  They had just purchased a new grill and wanted to put it to good use.  I've been planning to make my Classic Broccoli Salad for one of our episodes this season anyways, and I thought this would be the perfect time.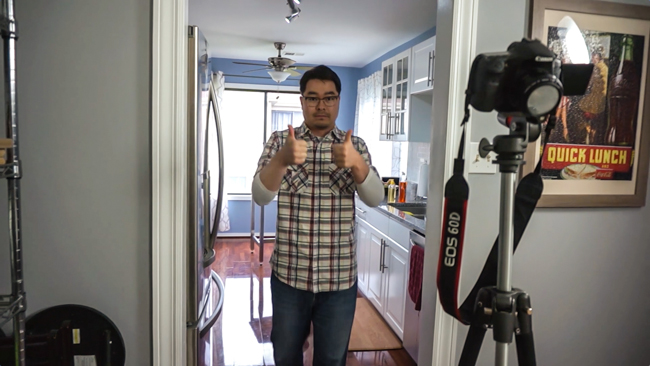 The challenging thing about this shoot was that I knew we wouldn't have enough time to film all the steps of me making the broccoli salad within the short time after church and before the BBQ, so we decided to break it up over two days.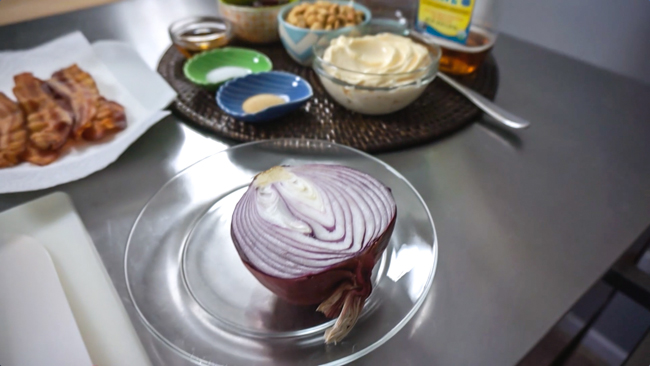 We filmed me doing the prep for the recipe the day before, and then packed everything up and took it on the road the next day.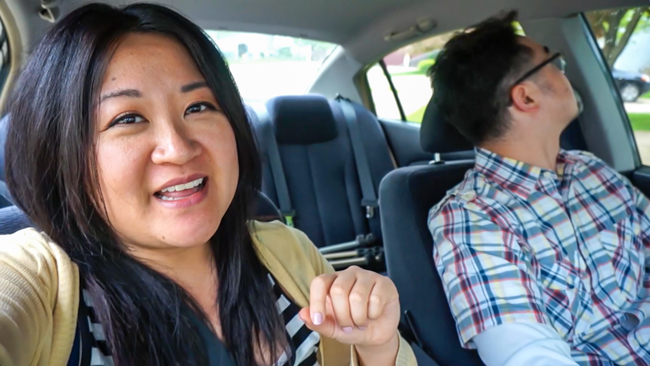 I thought this episode would be one of our most low maintenance ones of the entire season, given the nature of how easy the recipe is, but it ended up being the most involved!  Our Classic Broccoli Salad recipe video is out now, but you can also catch some bloopers and see how things went on the day of our shoot in our Behind the Scenes VIDEO below:
WATCH OUR BEHIND THE SCENES VIDEO HERE:
The recipe was easy and pretty quick to shoot for me, but Joe had a more difficult time.  He had to set up and break down his equipment several times, and transport it all to John and Audrey's place to film our last scenes.  It also started to rain on our way there, so we were worried we wouldn't be able to capture any of the out door grilling scenes we needed to round out the story.  But the rain stopped just long enough to grill up the burgers, and then we had an indoor BBQ!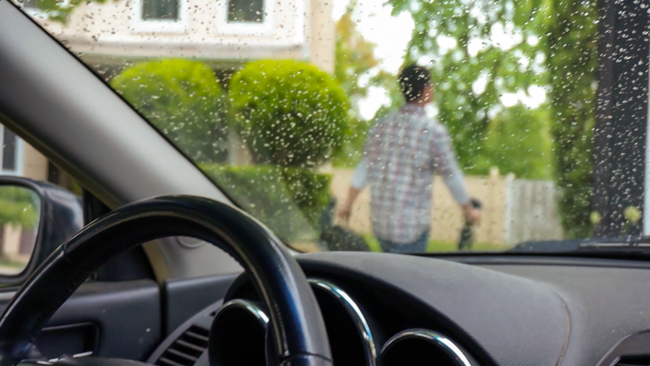 I even dragged Audrey to be in a scene with me because I thought it would be more fun.  She looked a little caught off guard at first because I gave her no warning beforehand, but she was a great sport and a natural on camera.  I love having guests on our show, but it doesn't happen a lot.  Some of our friends wonder why we never invite them over on days we film, but my response is, "because you'll end up eating cold and crusty food that's been sitting there for a while."  That's the truth.  Filming takes way longer than it appears, and our photoshoot afterwards takes a while too.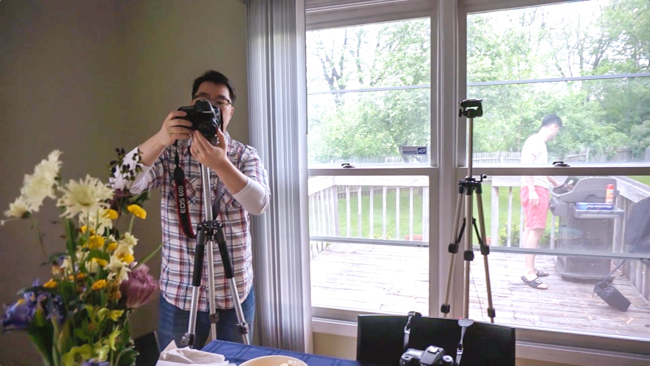 But in this case, we did our photoshoot before we left our place and our broccoli salad is meant to be eaten cold anyways. John and Audrey took care of the other food, so the shoot ended up being pretty easy, and we still had an enjoyable time. I think this turned out to be one of my favorite episodes.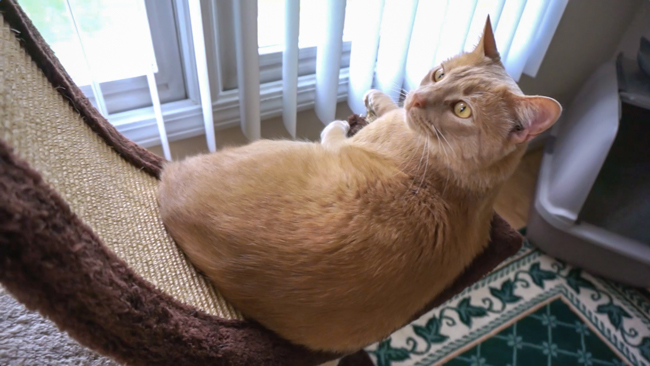 I always say that I'd love to be a "fly on the wall" where people work so I could experience what people do during their day. I'm just fascinated by how different and unique everyone's jobs are.  So I guess I like sharing our process of filming our show with all of you too.  Thanks for coming behind the scenes with us.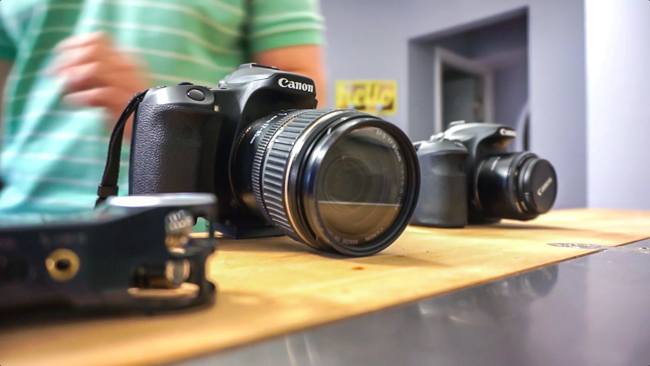 *Watch our Classic Broccoli Salad Recipe Episode HERE: Classic Broccoli Salad
If you enjoyed this VLOG, SUBSCRIBE to our VLOG CHANNEL for more videos like this one. It's FREE! : Our Yooniverse
Watch our cooking show on our MAIN CHANNEL by SUBSCRIBING here.  It's FREE! : Chef Julie Yoon