Why We Decided to Vlog More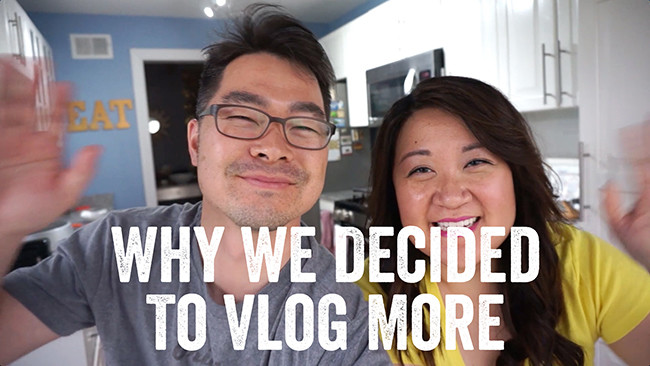 Now that we're done with Season 4 of our cooking show, we're already getting comments like, "where are you guys??!" The thing about YouTube is that you can't be gone for too long. But you know by now that filming an episode of our show takes a while to do.  So in order to put up more regular content in between the seasons of our show, we decided to start vlogging more.
We've also started doing this thing called Underground Supper Club. Actually, we were doing this WHILE we were finishing up filming Season 4, so it was a bit of a tiring time. But like Joe reminds me, "if being tired is your biggest complaint about your job, that's a pretty good job." I agree.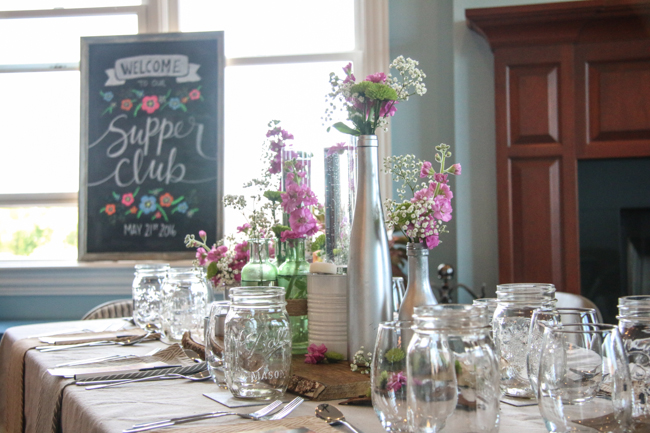 You can hear more about that and what else we've been up to in our VIDEO BELOW:
WATCH WHY WE DECIDED TO VLOG MORE HERE:
You probably know that we have two YouTube channels. We housed all of our vlogs on Our Yooniverse channel, but after much discussion, we came to the conclusion that maintaining two separate channels is too hard for us.  So from now on, no need to go there, because we will no longer be uploading new content there. From now on, we will be posting up BOTH cooking videos AND vlogs on our main channel. So if you haven't already, be sure to SUBSCRIBE to our YouTube channel. It's free! : Chef Julie Yoon
Hope you're glad to hear from us again. It's good to be back! Stay tuned for more vlogs!