Meeting Our Newborn Twin Nephews : Korea Trip Vlog 2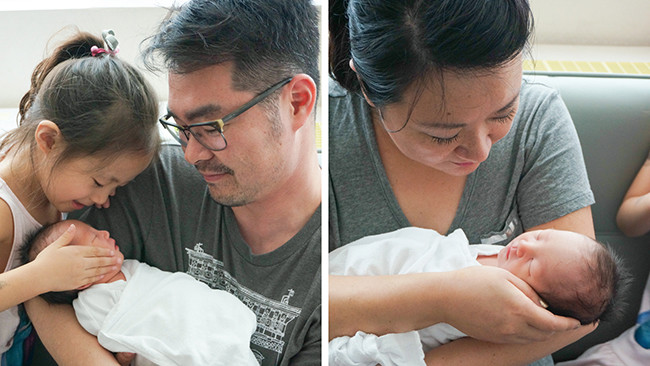 In our second vlog of our Korea Trip video diary series, things get a little more personal.  One of the main reasons we are here in Korea in the first place is to meet our newborn twin nephews.  Joe's brother's family has been living in Korea for several years now, but this is our FIRST TIME visiting them!  We've been staying at their place and taking care of our energetic niece while her parents are at the hospital and the post-natal care facility.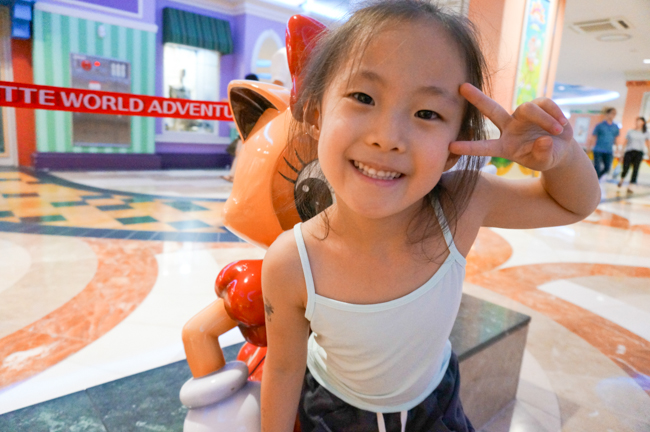 But mommy and twins are healthy, and we couldn't be more thankful. Because Korean hospital rules are a little more strict than in America, the parents were only able to see their newborn babies for about 2.5 seconds before they were whisked away for checkups and tests.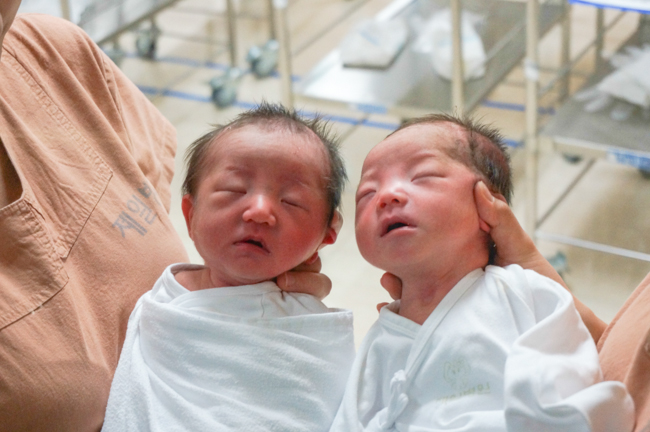 So a couple days later, we were here to capture the endearing moments when they were able to hold their babies for the first time.  We wanted to include this into our vlog because this is real life and we are so grateful to be here to document these precious memories.  You can watch what else we've been up to so far in our Korea Trip VLOG 2 below.
WATCH VLOG 2 HERE:

Because of the twins being born and us taking care of our niece, we've been forced to be fully immersed in the Korean culture and do more "normal" things as part of our daily routine, so surprisingly, we don't feel like tourists here.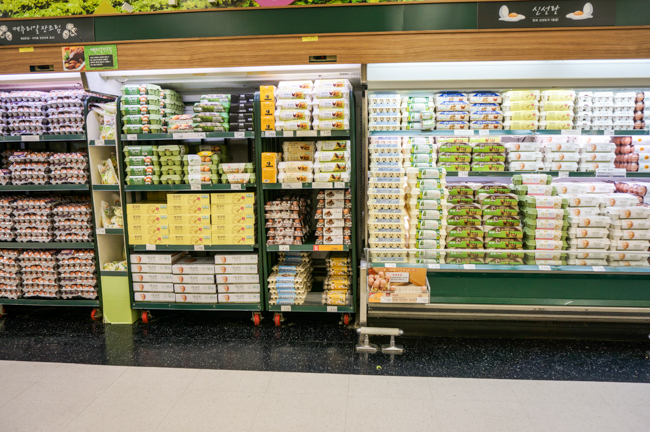 But even though we're not always doing super crazy things, it's still been really nice to be here, and we're still eating really well!  Stay tuned for our next vlog as our Korean adventure continues.
If you want to stay connected with us "live," follow us on Snapchat!  We'll be here in Korea for a while, and you'll get the first glimpses of what we're doing.  We've been good about updating our stories daily, so find us there and add us as your friends!  Usernames: chefjulieyoon |  joeyoon77
If you enjoyed this VLOG, SUBSCRIBE to our VLOG CHANNEL for more videos like this one. It's FREE! : Our Yooniverse
Watch our cooking show on our MAIN CHANNEL by SUBSCRIBING here.  It's FREE! : Chef Julie Yoon