Why I flew out to New York for a day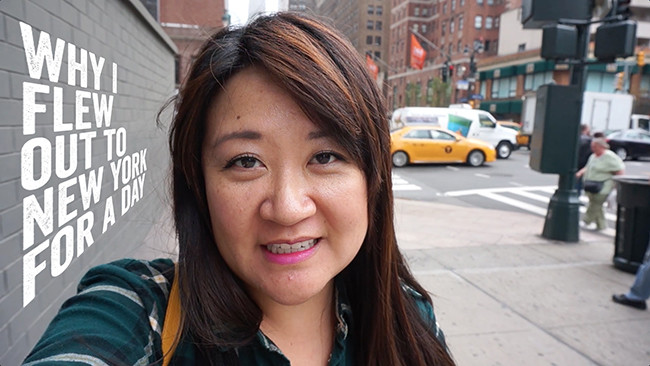 When we decided to start this whole "YouTube thing," I couldn't wait to see the day where we'd be taken seriously.  Our friends and family were like, "say what?"  It was a pipe dream that Joe and I decided to chase after about two years ago, and we're just starting to be affirmed for our leap of faith now.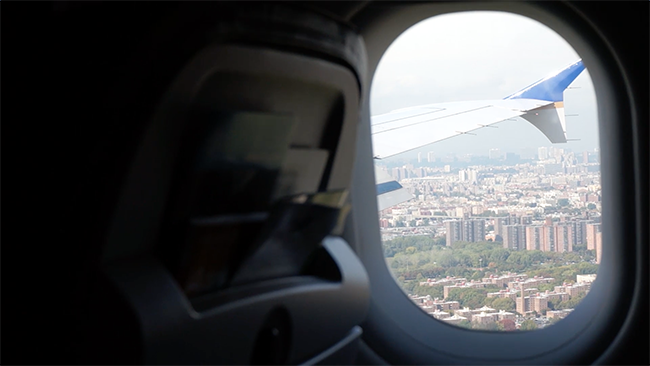 I still can't believe I was flown out to New York a couple weeks ago in order to talk about my business for a contest called thePitch.  That's right… our pipe dream is now considered a legit business!  And I was chosen as 1 of 4 women to have this fantastic opportunity.  In what world does this happen to lil' ol' me?  I'm in shock that I'm being rewarded for being crazy!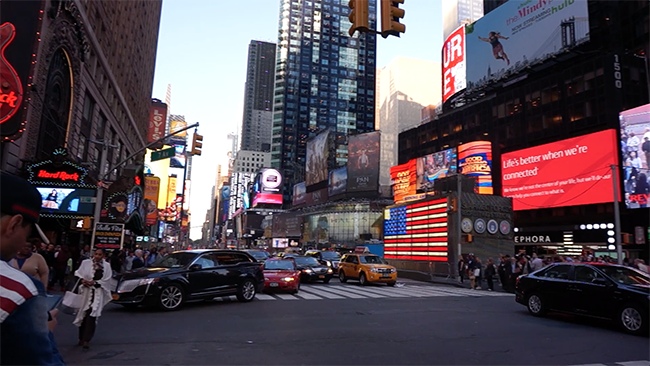 It was a quick but amazing experience and I feel so honored, accomplished, and blessed to have done this.  I'm better for it, no matter the outcome and whatever results from it. Good thing I brought along my trusty camera to film little snippets of my day. C'mon, what kind of a vlogger would I be if I didn't take you along with me, right?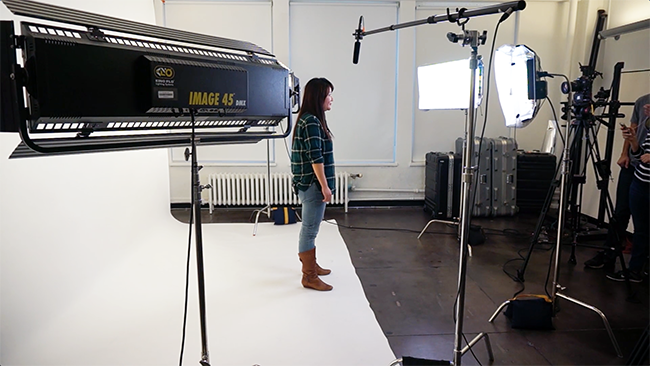 Watch our updates video below to see what we've been up to and why I was in the Big Apple for just one day!
WATCH OUR UPDATES VIDEO HERE:
Of course I also had to update you on what's going on with our Korea trip vlogs as well as the status of Season 4 of our cooking show.  We never like keeping you in the dark!  I assure you that both are in the works, but maybe on pause until we're done with BlogHerFood15, the world's largest conference for food content creators.
We'll be attending and speaking there this weekend.  It's been taking up a lot of our time because Joe and I want to make sure we do the best job we can to prepare for our panel discussion.  It's called "Best Practices to Make Great Food Videos."  Sheesh… talk about pressure!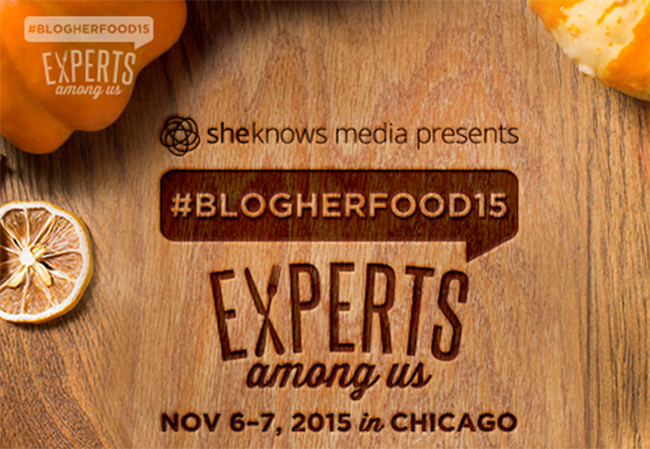 Aaand now let's fast-forward to the future…
If you're here reading this because the weekend is over and you attended that panel discussion, then hey!  We hope we did a good job and you learned some helpful tips :).  Don't be shy…leave a comment below and let us know who you are!
Lastly, if you like what you see and want to show your support, be sure to subscribe to our main YouTube Channel because it seriously helps us out a lot! : ChefJulieYoonVideos .  Thanks for taking the time to join our journey.  We hope to continue to make you proud! 🙂