Speaking at BlogHerFood15 in Chicago!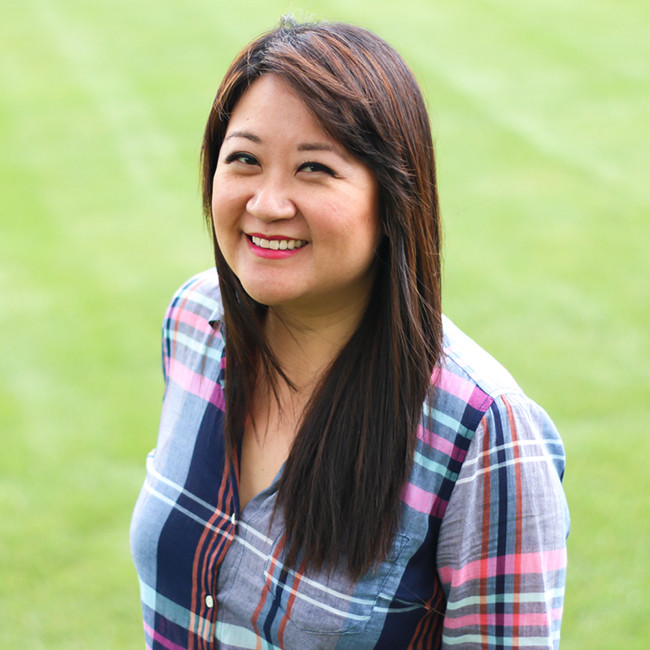 What do Sarah Michelle Gellar and I have in common?  We're both speaking at BlogHerFood15 in Chicago!  This is a MAJORLY HUGE food blogger conference held in a different city every year, and this time it's in the Windy City!  It's a 2-day bonanza extravaganza from Nov. 6-7, 2015, and Joe and I will be speaking on a panel together there about food media!  There will be tons of fellow food bloggers and experts there, such as Ree Drummond aka The Pioneer Woman!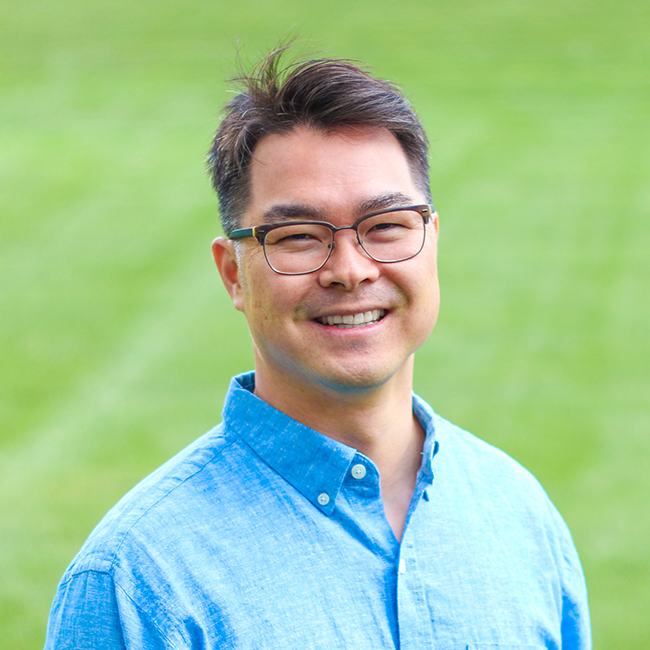 You can hear more about it in our UPDATES VIDEO below.
WATCH OUR UPDATES VIDEO HERE:
I just wanted to keep you in the loop with what's been going on with us while we prepare to produce Season 4 of Bits & Pieces.  I know some of you are getting antsy that our new season of our cooking show hasn't started yet, but I hope you understand because we've been in Korea for a month and then had to jump back into a bajillion different projects all at once.  We aim to release it sometime at the end of November.  It takes a while to develop and test all those recipes you know!
I'll also be flying out to New York next week to film a 60-second video for an event within BlogHerFood15 called "The Pitch."  Yeah, I'm flying to a different state for 60 seconds!  But this video is a pretty big deal because it will be shown on the main stage at the convention, and I'm pretty darn nervous about it!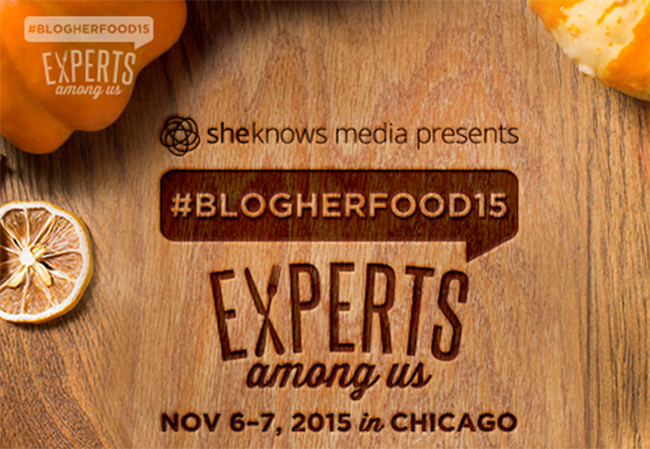 And because I will be a speaker there, we can offer our readers and viewers a 30% DISCOUNT off the Blogger rate to attend BlogHerFood15 in Chicago.  Just follow this link with code: https://www.eiseverywhere.com/blogherfood15?discountcode=SPK30  Hope to see you there!
Also, although we've been on a break with our main channel, don't fret, because we've been posting a series of vlogs from our recent Korea Trip on our vlog channel…and hint hint… this might give you an idea of what we have up our sleeves for Season 4!  You can watch our Korea Trip VLOG 1 HERE.
Exciting things are happening…all at the same time…and we couldn't be more grateful.  It just means we're a tad busier.  But if you want to stay connected, find us on Snapchat to follow our daily stories!  Usernames: chefjulieyoon | joeyoon77
If you enjoyed this VIDEO, SUBSCRIBE to our COOKING SHOW CHANNEL HERE.  It's FREE! : Chef Julie Yoon
If you want to follow us on our journey, SUBSCRIBE to our VLOG CHANNEL HERE. It's FREE! : Our Yooniverse