Our Cookbook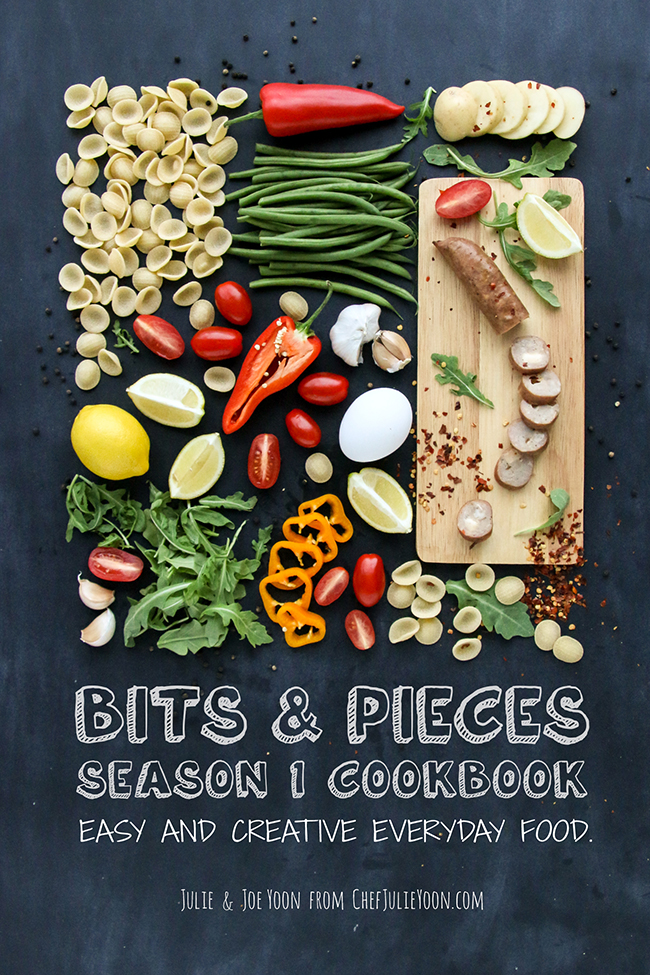 Wow…it's kind of AMAZING to think that I now have a cookbook!  Well, it's a PDF eCookbook, but that's fine by me!  It's my birthday and I'll launch a cookbook if I want to!  As you know, we've been working on this Bits & Pieces Season 1 eCookbook for a loooong time and we've been hinting at its arrival for a while.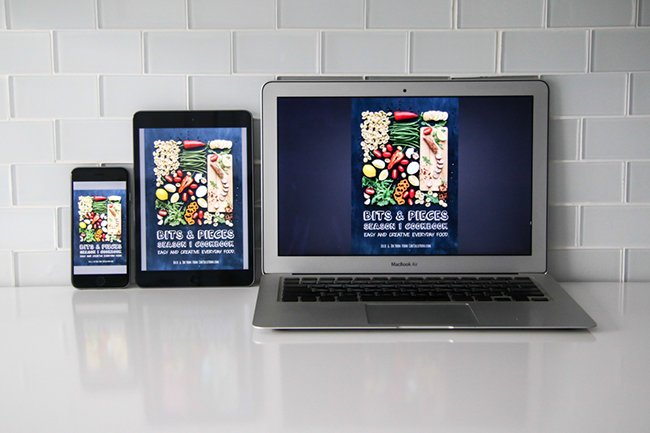 But it's finally here!  Wait…can I scream this from the mountain top instead?  It's FINALLY HERE!!!  I want to dance and collapse from excitement and exhaustion at the same time!
I could go on and on about it, but why don't you just watch our COOKBOOK TRAILER instead:
WATCH OUR COOKBOOK TRAILER HERE:
*If you would like to purchase your own copy of our Bits & Pieces Season 1 eCookbook, then you can do that here: PURCHASE OUR ECOOKBOOK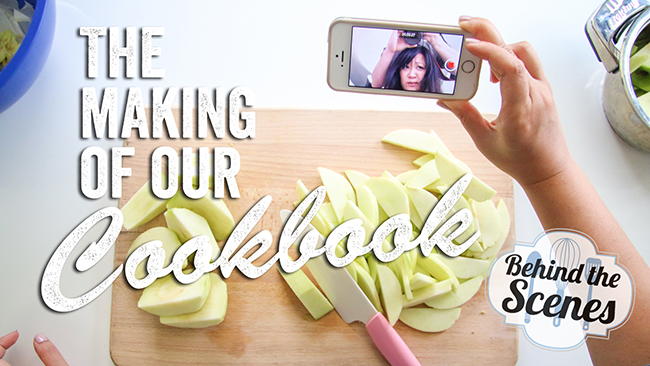 You can also check out our behind the scenes video of us shooting our cookbook here: THE MAKING OF OUR COOKBOOK
We thank you for your support and CAN'T WAIT for you to see it!
-Julie & Joe