The Grand Canyon Indeed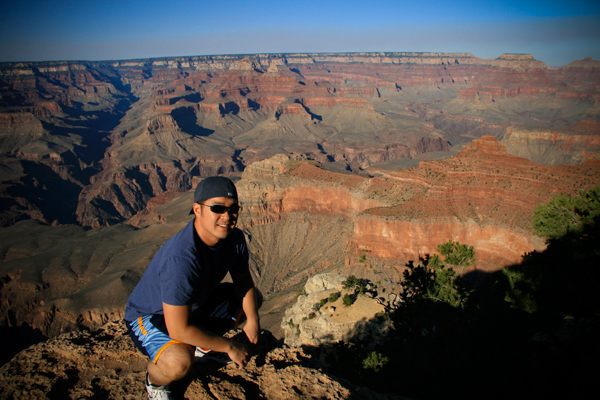 A couple of weekends ago we had a free opportunity to visit the Grand Canyon because we had airplane vouchers.  We decided to go to Phoenix, AZ and make a pit stop to the GC.  I went once with my parents and sister a long time ago, but didn't appreciate it as a child.  But going back again, this time as a slightly less whiny child, I truly did get to soak up the splendor of the incredible view.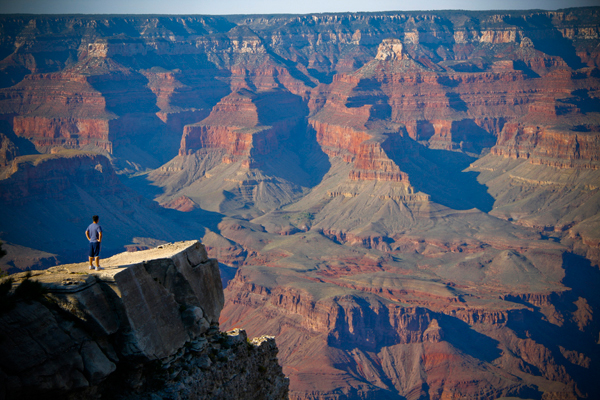 If you know us at all, one thing you'll realize is that we LOVE to travel.  In fact, if we had money to blow, we'd blow it on traveling.  I think it's because Joe gets giddy as a school girl whenever he has the chance to take pictures of nature and general scenic views.  I of course adore the chance to experience different kinds of regional cuisine.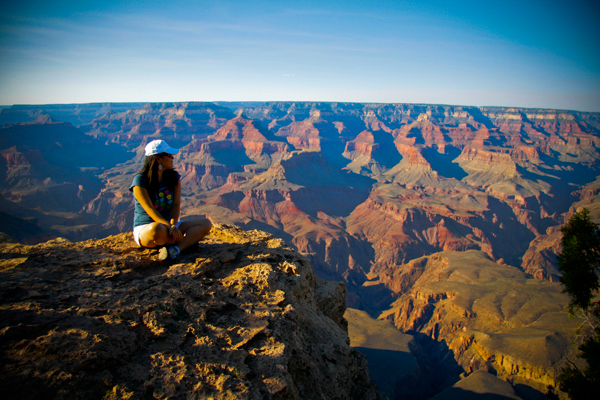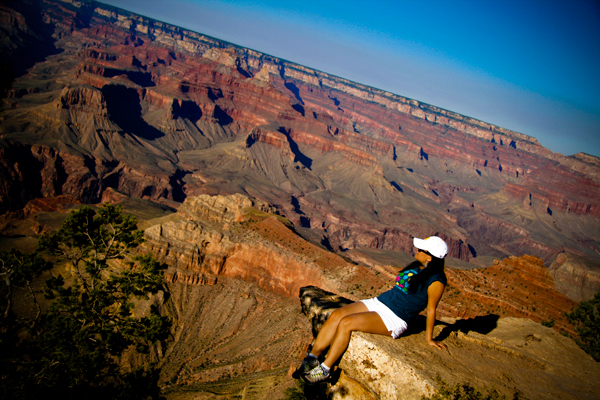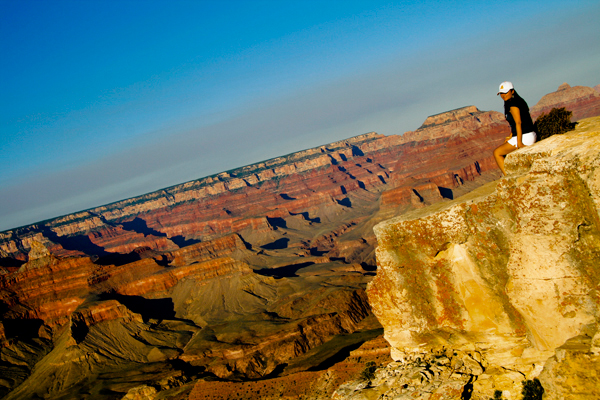 But I actually don't remember what we ate there.  I think the experience of the view and the awesomeness of God's creation actually trumped my hunger.  Seriously, it can happen…sometimes.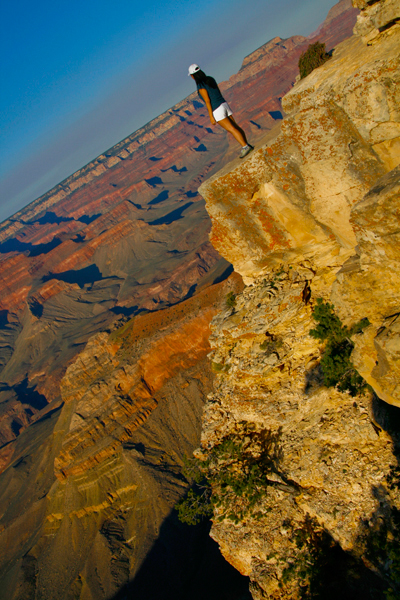 Honestly, even though I think Joe did a spectacular job capturing the grandeur, pictures are in no way any kind of comparison to the actual thing.  If you've never gone because you thought this was an "old-people" place to go, you are wrong sir.  It's quite awesome.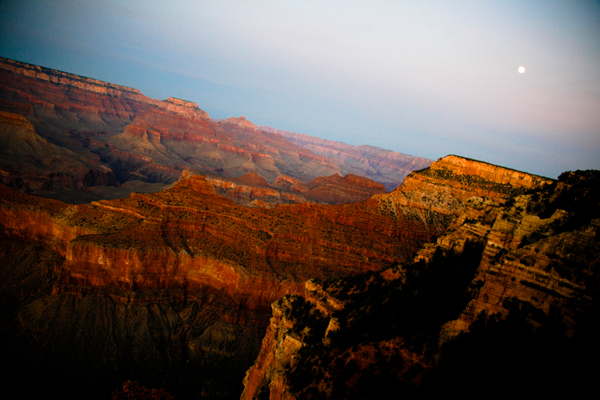 We stayed there to watch the sunset so Joe could have his fun with the camera.  I do recall getting a little cranky at this point, but I think it was because I was getting hungry.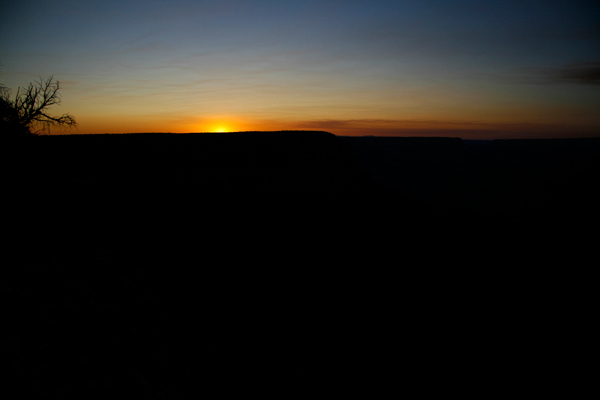 It was a great experience and I'm so glad we went.  On to the next adventure.